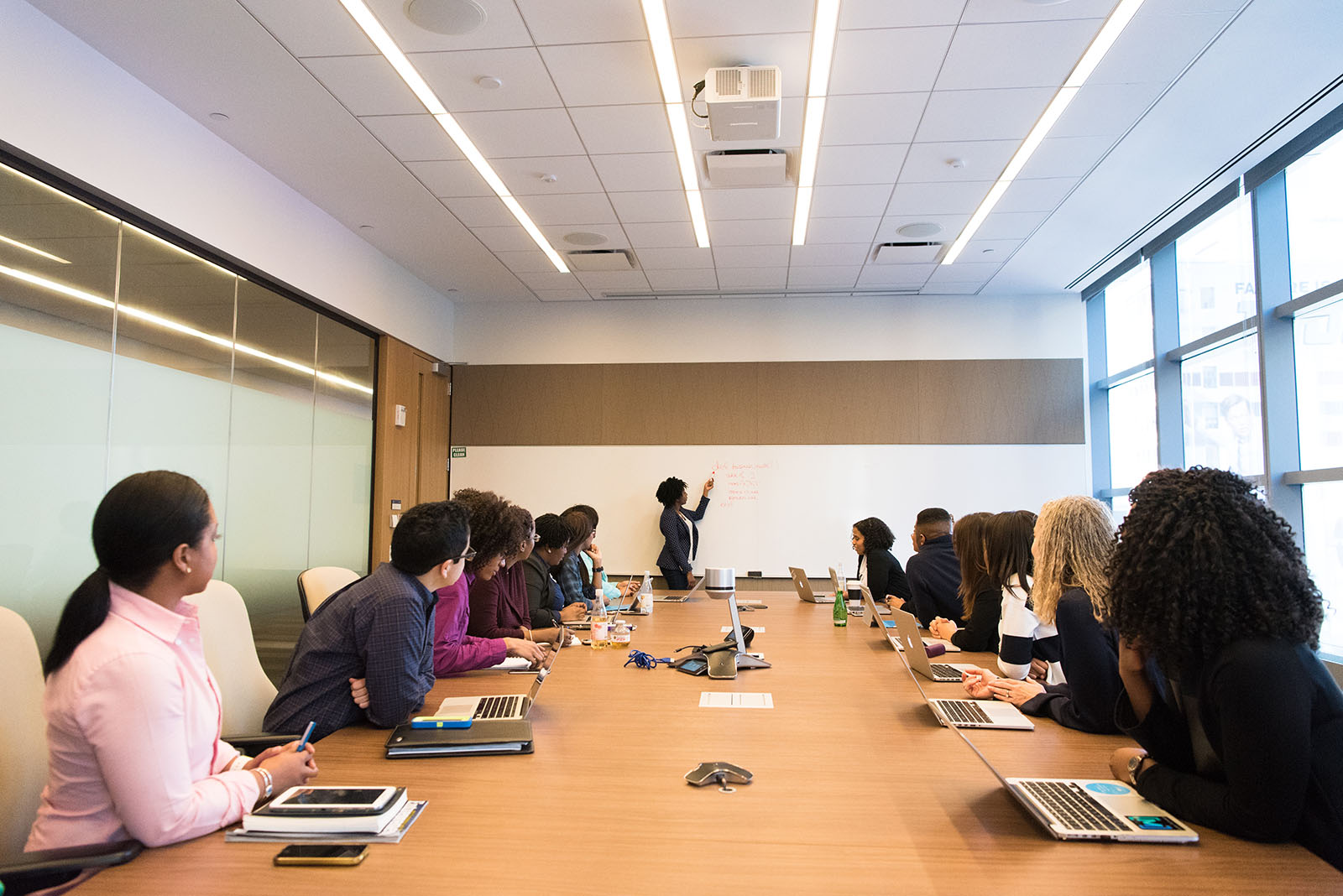 PHILOSOPHY
We Listen. Thrive Marketing was created because our founder was tired or trying to fit square pets into round holes. Understanding our clients' business and placing them in the right advertising vehicle is how we roll.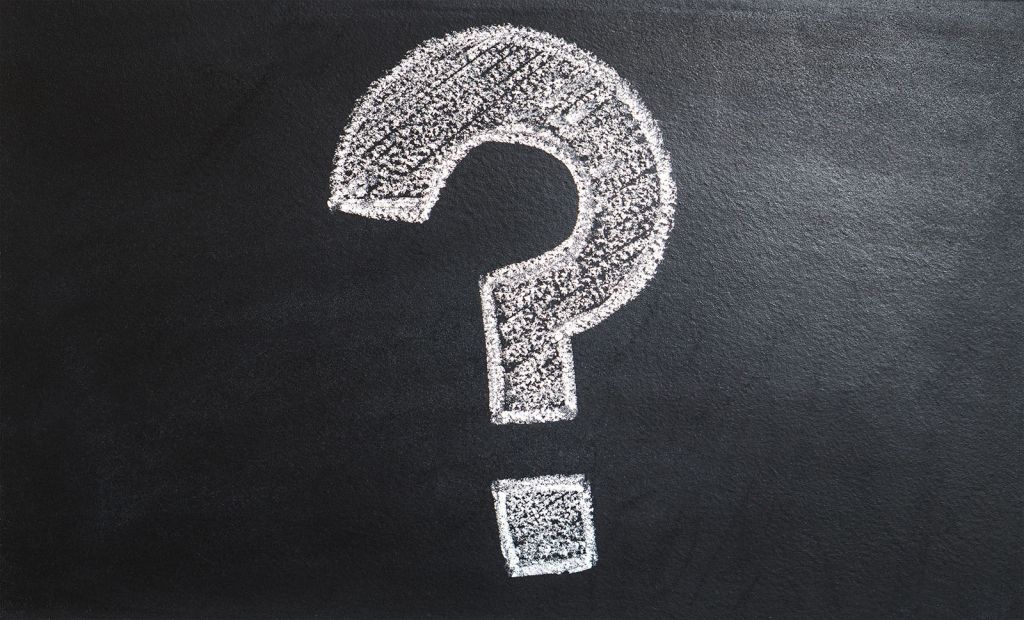 ENGAGE AND CONNECT
IT'S ALL ABOUT CONNECTING IN A MEANINGFUL WAY.
SHOW YOUR CUSTOMERS YOU UNDERSTAND THEM AND CAN MEET THEIR NEEDS. BY CONNECTING WITH THEM, YOUR MESSAGE CREATES CUSTOMERS WHO WILL TALK ABOUT YOUR PRODUCT OR SERVICE.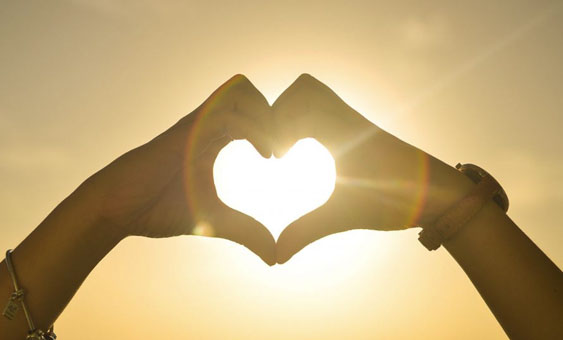 CAPTURE THE HEART AND THE MIND WILL FOLLOW. REACH OUT AND CAPTURE YOUR CUSTOMER'S HEART THROUGH UNMATCHED CUSTOMER SERVICE AND DO WHAT YOU SAY. WE CREATE A MESSAGE CONNECTING WITH YOUR TARGET AUDIENCE, MAKING THEM FEEL GOOD ABOUT USING YOUR PRODUCT OR SERVICE.