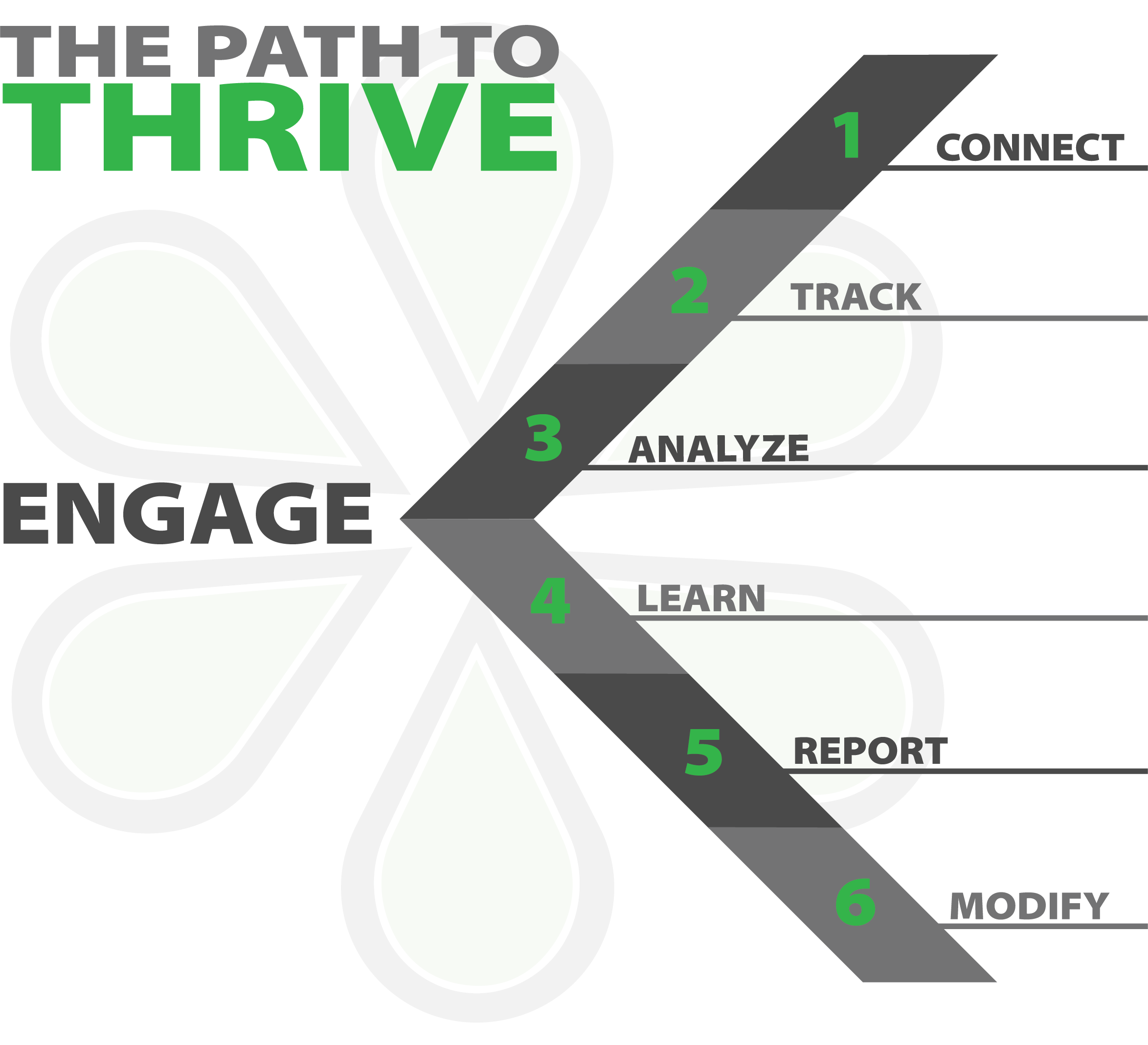 WE RESEARCH THE MARKET, LISTEN TO YOU AND PROVIDE A CAMPAIGN MEETING YOUR BUDGET.
THE CAMPAIGN DATA RESULTS ARE ATTRIBUTED, ANALYZED AND TRANSPARENT SO THE STRATEGY REMAINS FLEXIBLE AND CURRENT.

OUR CREATIVE TEAM
CRAFTS THE MESSAGE PINPOINTING
YOUR TARGET MARKET.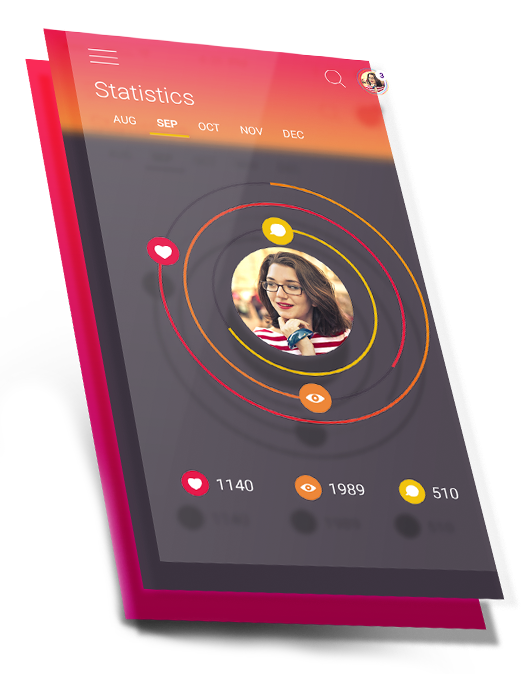 BEGIN COLLABORATING TODAY.
First and foremost, Mike is an excellent person. It's hard to find good trustworthy people in business these days, and I must say I'm proud to recommend Mike (and Thrive) to anyone. I worked closely with Mike for 2 years, as he created and managed our National radio campaign – he did an excellent job. I will continue to do business with Mike & Thrive for many years to come.
Mike works hard to get the best deals for the advertiser. He brings his passion and his intelligence to each project and provides the reconciliation documentation I need to get payment processed by the client.
They know where we want to go as a company…Then they think, plan and work to ensure we get there.